Hi!
I'am Desmond from "mirage in the water"; a dreampop/experimental music-project from Hamburg/Germany. I started to do this music 1 year ago, in the beginning highly inspired by beach house. If you like stuff like that you could like it - maybe its a bit more sinister.
And my music is for free.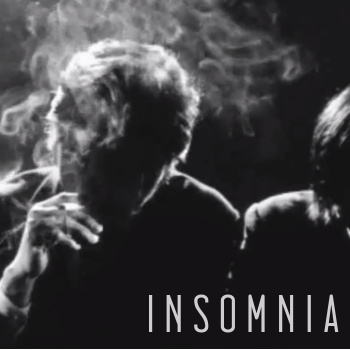 You can listen/download the album "insomnia" here:
http://mirageinthewater.bandcamp.com/
Bandnet
https://soundcloud.com/mirageinthewater/sets
Soundcloud
http://www.jamendo.com/de/artist/422685/mirage-in-the-water
Jamendo
If you like my stuff you can subscribe me on Facebook:
http://www.facebook.com/pages/Mirage-In-The-Water/134918069902004?ref=hl
Besides that - i edited a musicvideo for the most of the songs which you can watch on youtube. I used arthouse movies to underline the surreal atmosphere.
http://www.youtube.com/user/dessinger?feature=mhee
Examples:
Feel free to download my stuff and - if you like it- share it with you friends !
Cheers
/Desmond


Last bumped by Anonymous on Thu Apr 11, 2013 5:10 pm.
---